Holt & Lamb is a collaboration between art and passion. Thoughtful elegance leads the design process with every handcrafted piece created.
The definition of the perfect gift is that it's unique, well thought out and personal. Our hand-made cribbage boards, charcuterie boards, trays, and tables will elevate your gift-giving and serve as a piece that your special person will enjoy for years to come.
Bringing epoxy resin together with the richness of natural sustainable wood. This juxtaposition reveals the true natural beauty of the grains, wood colours and knots; resulting in no two items ever being the same...as all art should be.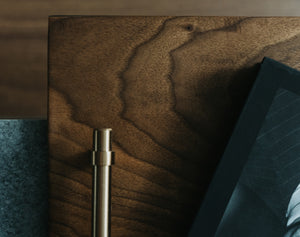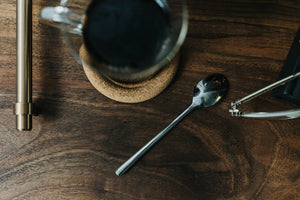 Who we support
Ally Global Foundation
For every Ally Global themed product, Holt & Lamb is donating 20% of gross sales to help support Ally Global Foundation's continued restoration programs. Click below to learn more.
Click Here